Stylist & Personal Shopper Services
Let's pick your style plan:
Get more mileage from your current closet with BU Style's Closet Consultation. Your wardrobe stylist will put together outfits and provide recommendations on what to keep, discard, or tailor.
Clear the clutter, shop smarter, and design a style that reflects you. Our Sort, Shop, Style personal stylist & shopper package picks from the best of NYC to help you define a personal brand.
Get makeover consulting from head to toe with our Style Overhaul package. BU Style stylists will work with you to rebuild your wardrobe from the ground up.
1. Pick your package and pay online
2. Following check out, your emailed receipt will contain a scheduling link and a unique "certificate code" to keep track of your package appointments. (If applicable, you will be able to pick your stylist upon scheduling.)
3. Before your first appointment, fill out our client intake form
4. Any specific preparation instructions for each appointment will be in your appointment confirmation emails.
Have booking or scheduling questions? Email us anytime
What our clients have to say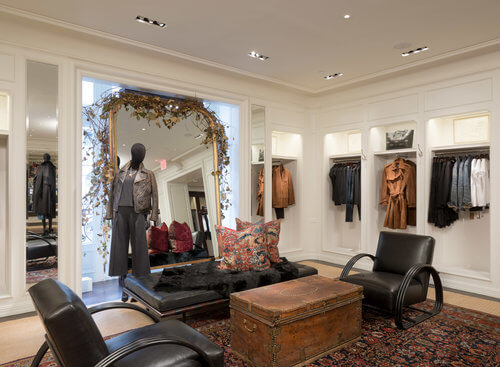 1. We guarantee a secure purchase through Acuity with any major credit card online.
2. Packages expire 1 year after purchase. (See refund policy.)
3. You can cancel or reschedule appointments online up to 24 hours before your scheduled appointment.
Appointments cancelled or rescheduled less than 24 hours ahead are subject to $175 fee.